Welcome to Quiet Haven
A downloadable game for Windows
CONTROLS
WASD - Move
Space - Interact
Esc - Quit Game
REMEMBER!! Fuel up at the gas station before venturing out and keep an eye on your fuel gauge! Would hate to be stranded in this town!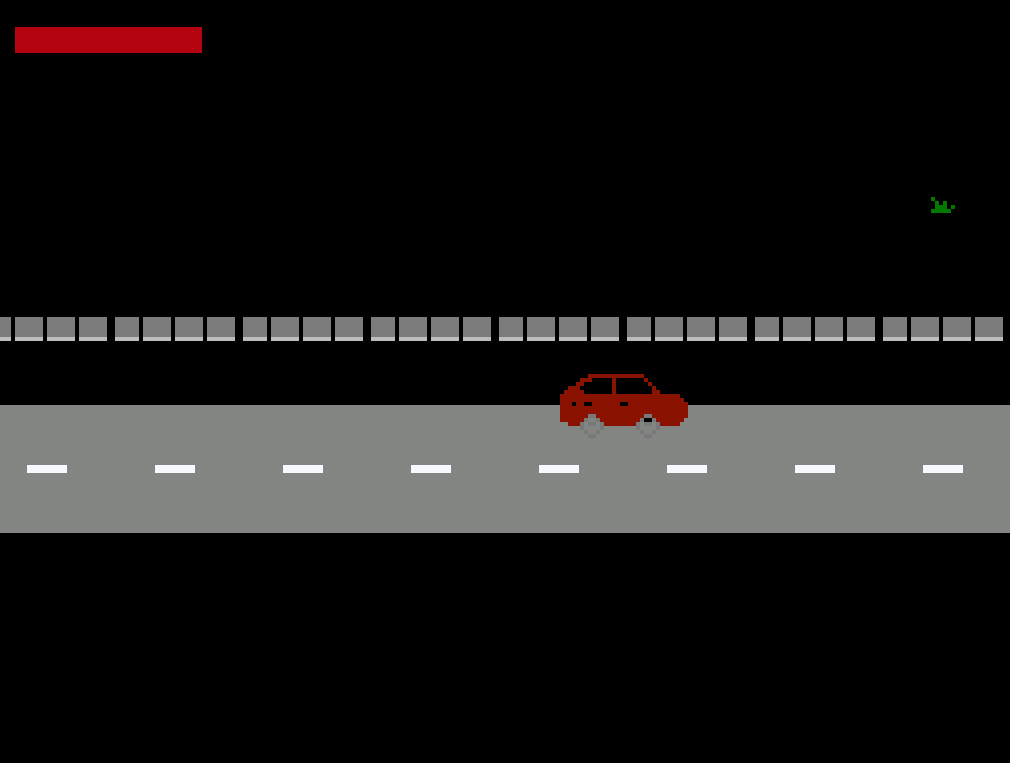 Picks up right where "Now Entering Quiet Haven" (which can be found here: https://leggomygiallo.itch.io/now-entering-quiet-haven-demo) leaves off at.
You have almost arrived in Quiet Haven, but find yourself at a strange roadside motel, which was the site of a massacre years ago. You must explore the surrounding area for clues and items so that you make survive the night and continue your journey into the cursed town...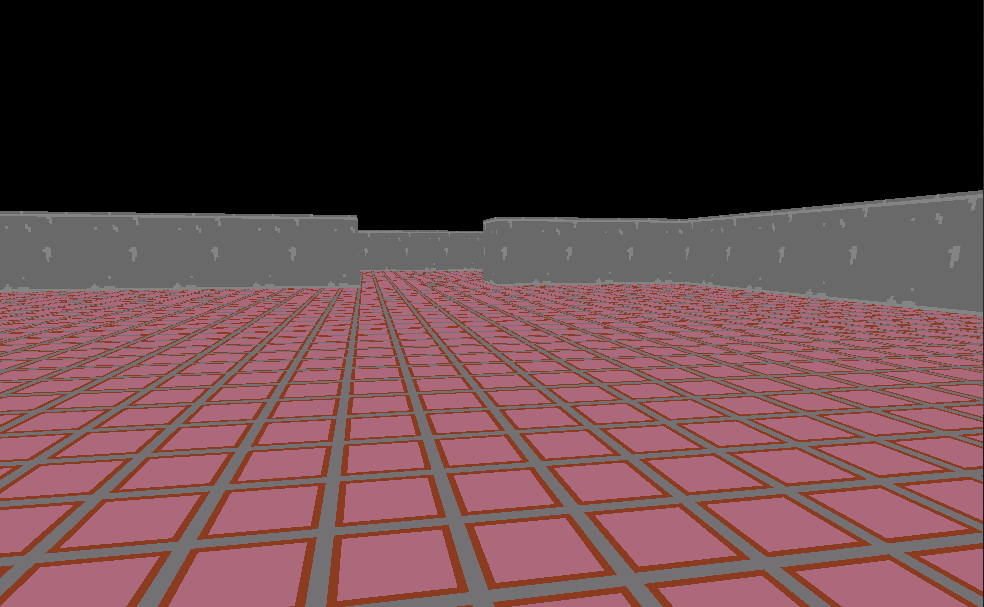 This second (and last) demo showcases the initial concepts presented in the first demo, and expands upon them. Improvements are:
- An open ended map. No more linearity - explore whichever direction you want to go first.
- A fuel gauge! Your car can now run out of fuel, so be careful and remember to fuel up at the gas station before you venture too far!
- More than twice the amount of monsters!
- More 3D exploration indoors!
- Optional hauntings - not everything has to be messed with!
With this second demo out, we are hard at work on the full game - a huge sprawling map with countless dangers, puzzles, and encounters! Development for the full game can be found here: https://twitter.com/LeggoMyGiallo
Additional Art assets by Matt King (https://twitter.com/Matt____King)
Main Music by MXXN Moon (https://twitter.com/mxxnmoon)
Additional Music by
* "Calm Synthesizer, C.wav" by InspectorJ (www.jshaw.co.uk) of Freesound.org
* https://freesound.org/people/sodonohu/sounds/145326/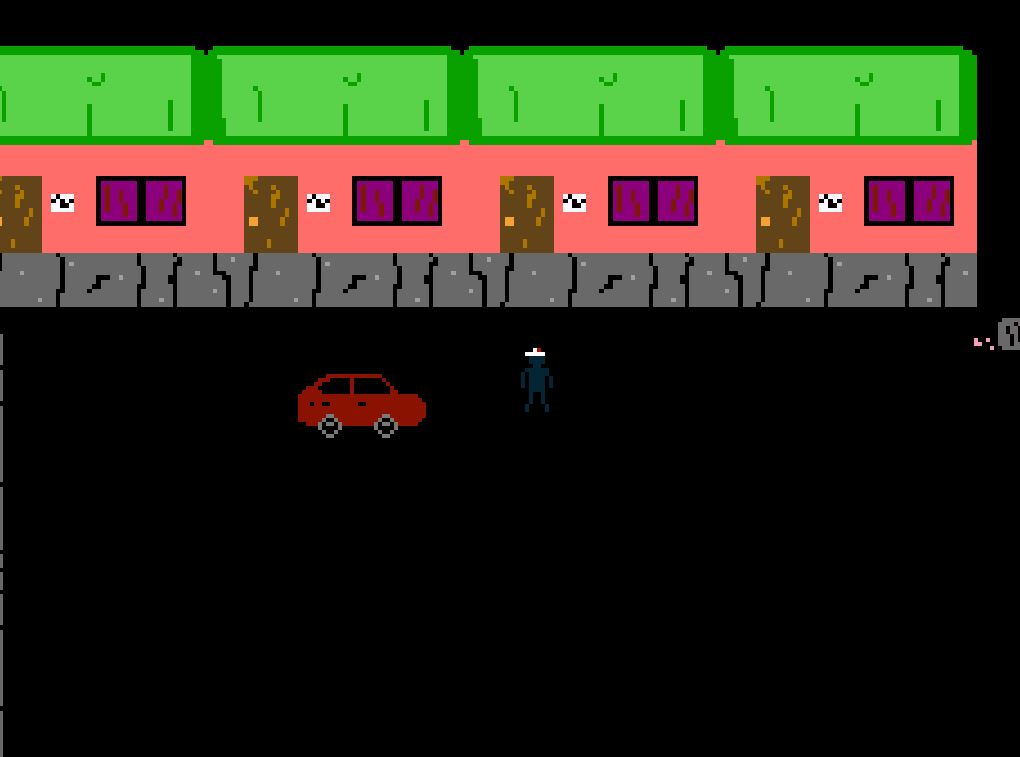 Download
Click download now to get access to the following files:
WelcometoQuietHaven1.2.zip
27 MB
Comments
Log in with itch.io to leave a comment.
You really captured the look and feel of old Atari-style games. I made a playthrough of both demos:
I liked the atmosphere of the game and the inventiveness of the game world, I really love world exploration games and this one has lots of imagination. It somewhat reminds me of Silent Hill 2 and some creepy pastas on the internet. The game mechanics are not very clear at all, at least for me. It is a game about dying until you find the correct path through trial and error? It is not clear enough how to survive or how to get ride of the monsters in the game, for example, whenever I pick up the typewriter a lot of monsters appear, and I irremediably die in their creepy hands. Is this the intended mechanics of the game or I am playing your game the wrong way?. Regards, keep up the Good work.
Thank you so much for your insights! The completed game will be more than 10x this size. There's a note near the hotel that kind of gives a hint that you are to collect items for each hotel room, perhaps I should make that clearer though. I try to find a good balance between not telling the player what to do and not being too vague so perhaps I should make it clearer though.
Running away from the dead children is easier when you zig and zag and once you cross the bridge they burn up ala The Headless Horseman (:
Once you find each item (5 of them) then the next step will reveal itself but of course if you want any more hints feel free to hit me up!
And based off your feedback I will go in and add some clearer notes so it doesn't get too frustrating. Thank you for the feedback!!